Out of School Liaison Officer (OSLO)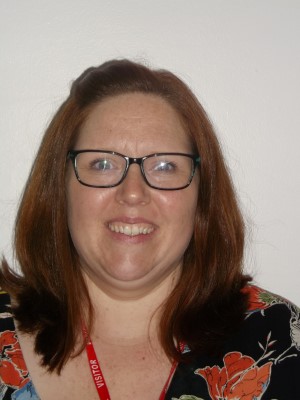 My name is Clair Taylor and I am the Out of School Liaison Officer (OSLO) for Fitzwaryn School. I have various parts to my job role including; the running of Fitz Kids Holiday Club, arranging after school clubs at Fitzwaryn, supporting older students at FAAAZE and Beatbox youth groups and also helping the children/young people and their families to access other extra-curricular activities within their locality or for additional support.
I can work with families by recommending and researching activities for your child and to liaise with the people running the activity to ensure it will meet the needs of your child; this can include specific medical training and enabler support.
I will keep you informed of inclusive activities going on in your area, and can also submit funding applications or transport requests on your behalf.
Information is shared in a number of ways:
OSLO newsletters
Parentmail/website
School noticeboard
Sending out the Short Breaks Newsletter
Attendance at parent's evenings and information fairs
You can contact me for support via the school office 01235 764504 or email c.taylor@fitzwaryn.oxon.sch.uk
I am also available at the majority of the parent coffee mornings for a more informal chat or request for support. These take place on the first Friday of each month from 10-11am in the Student Centre.
---
Fitzwaryn After School Clubs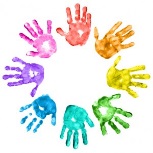 Fitz Kids Holiday Club
Fitz Kids are contracted by Oxfordshire County Council to provide 20 days holiday club provision each year, please see the Fitz Kids page for more details and booking procedures.
After school clubs
We have been running successful Art and Multisport clubs over the past few years. These clubs alternate and usually start in term 2 of each year. We are currently running Art Club on a Monday from 3.15-4.15pm.
Details are sent out, to relevant year groups, prior to each club starting- these vary to allow as many students as possible to access something throughout the year.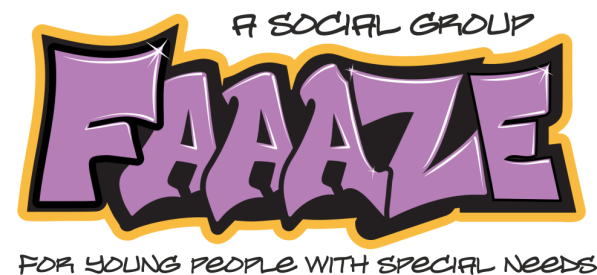 FAAAZE Youth Group, Faringdon
Wednesday's from 4-5.30pm, support staff from Fitzwaryn accompany students, age 13-19, attending FAAAZE. Transport is provided from Fitzwaryn to Faringdon and parents can either collect directly from FAAAZE or back at Fitzwaryn.
For more info, see our website: www.faaaze.org or contact Clair Taylor (OSLO, Fitzwaryn)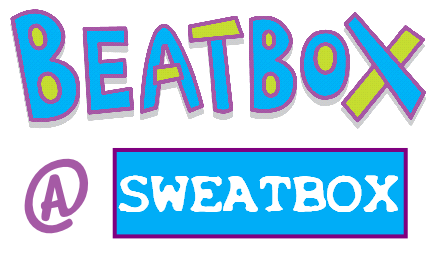 Beatbox Youth Group, King Alfred's Academy, Wantage
Beatbox runs Thursday's from 4-6pm, support staff from Fitzwaryn accompany students age 13-19 attending Beatbox and students are transported from Fitzwaryn after school on the minibus. All students need to be collected directly from Beatbox.
There is currently a waiting list for Beatbox and FAAAZE, please contact Clair Taylor for more details.
---
Useful links;
OCC Family Information Directory
Clubs/Activities;
Yellow Submarine
Thomley Hall
Swings and Smiles
KEEN, Oxford
Parasol Project, Oxford
Ark-T Centre, Cowley (My Normal, Topaz & Roarsomes)
SEN Tennis, Wantage
SEN Golf, Drayton
BETTER Leisure Centres
Barnardos
ICE Centre, Witney
Family Support
Be Free Young Carers
Flexicare
Oxfordshire Parent Carers Forum
Autism Family Support Oxfordshire
Shift, Abingdon
Homestart
Rainbow Trust
SEN Play Sessions;
Sprouts Play Barn, Millets Farm
Partyman World, Oxford
Most cinemas now offer autism friendly screenings- see your local cinema listings for info.