Curriculum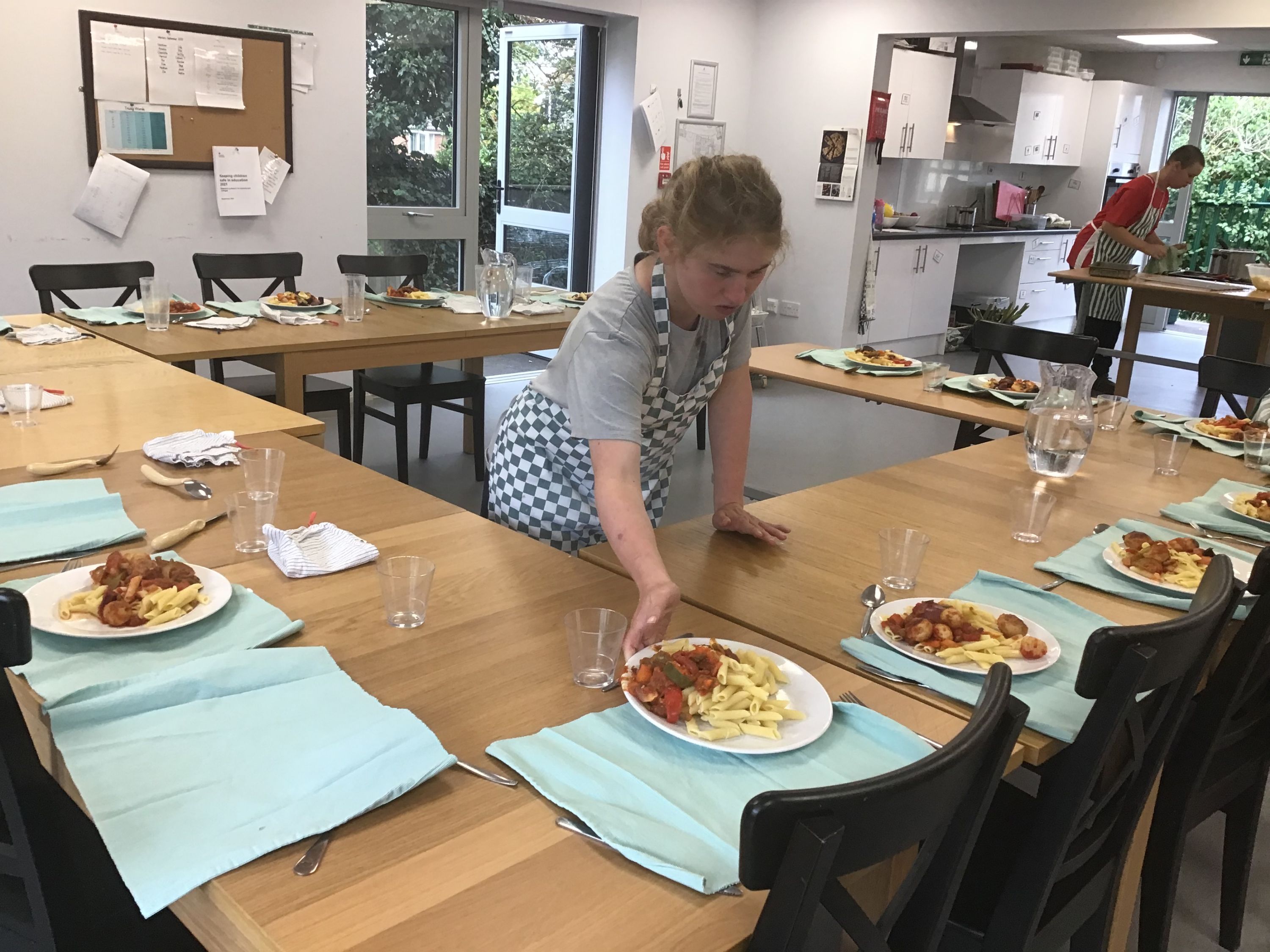 The Student Centre aims to provide a wide and diverse range of learning experiences to meet the individual needs of the students and promoting the development of the education, social and vocational skills in preparation for adult life.
Fitzwaryn School is an approved centre for the delivery of the Open Awards Independent Living accreditation and Functional Skills Entry Level in Maths and English. Some of our pupils follow the ASDAN Personal Progress accreditation.
There is a strong focus on developing communicative skills and encouraging students to make their own learning choices where possible.