Curriculum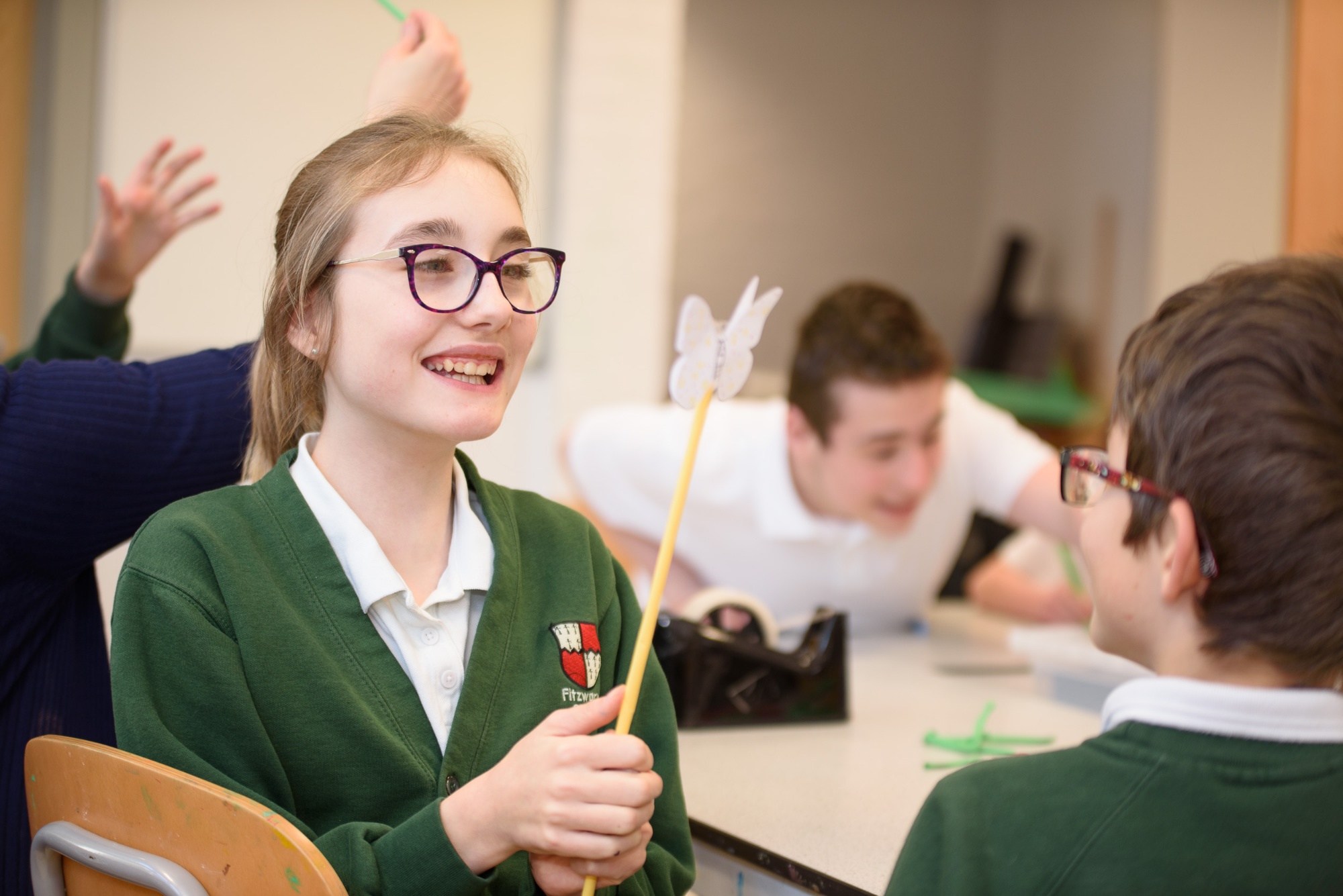 Fitzwaryn school is committed to providing a dynamic, relevant and balanced curriculum which incorporates the spiritual, moral, social and cultural development of each pupil. This is supported by our 'Curriculum Intent Statement'. The main element, within this document, is "to give each pupil the richest and most appropriate education, through which we aim to enhance positive attributes, minimise difficulties and encourage pupil independence".
Please select from the files below in order to view our Curriculum Intent Statement, as well as curriculum maps by key stage for the current term.
Click here to view details of our Post-16 curriculum.