Fitzwaryn Recipe Book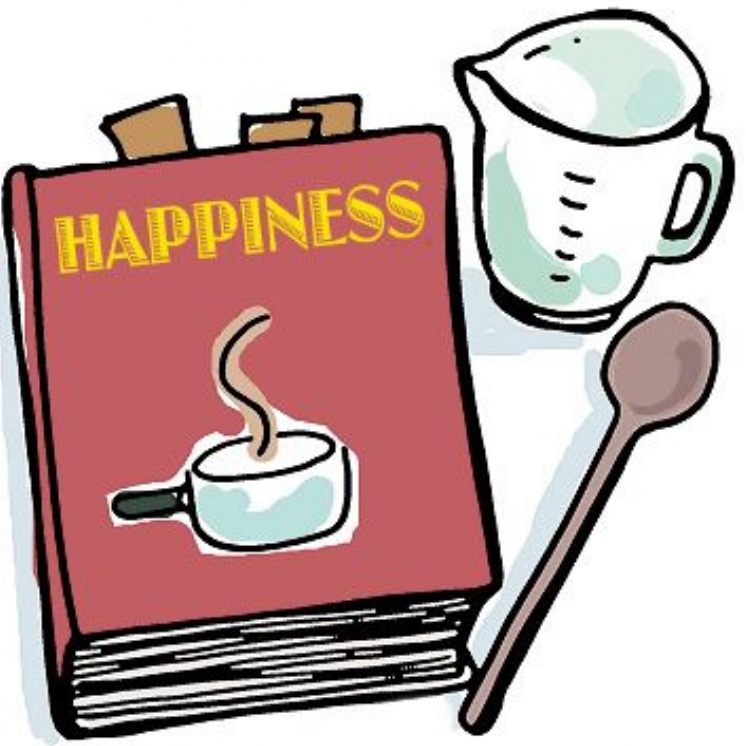 Please see the attachment below to find Fitzwaryn's Recipe Book - filled with delicious recipies!
Following the success of our Virtual Coffee Morning in May, Mrs Taylor has put together a recipe book complete with some of the delicious recipes shared by staff, parents and pupils. Please have a look through to see not only the recipes but pictures of everyone enjoying the cakes!