Outdoor Equipment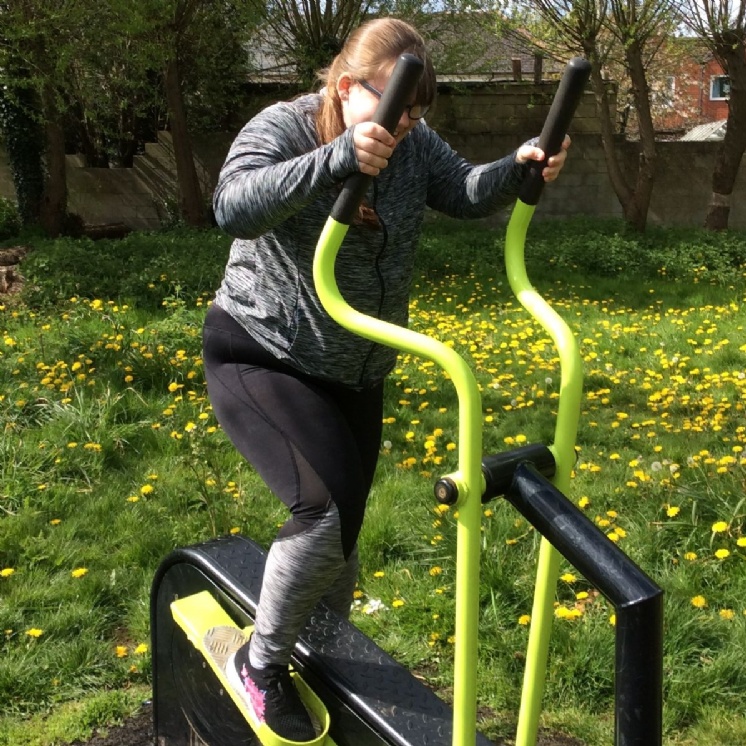 This Morning we went to Oxford Park to Try out different Sports Equipment for the School playground.
It was A massive field Area with gym equipment stations spaced out across the park we enjoyed the running to the different equipment stations and testing the equipment out.
JH enjoyed the push and pull up Machine LM, enjoyed the rowing machine.
CB enjoyed the ski machine and XC enjoyed the treadmill.
LM and JH found the Cycling machine Tricky because Our Legs Were either too Long or too Short
. We weren't keen on the Jumping equipment because we felt it was unsafe for Younger Children and they might hurt themselves and get Seriously Injured.
The equipment we tried was mostly okay for people with physical disabilities.
We think the equipment was okay for older children.
We liked that the stations had Instructions on the equipment of how to use it and suggestions how to improve.
Please enter some content for your blog post here.