Work Experience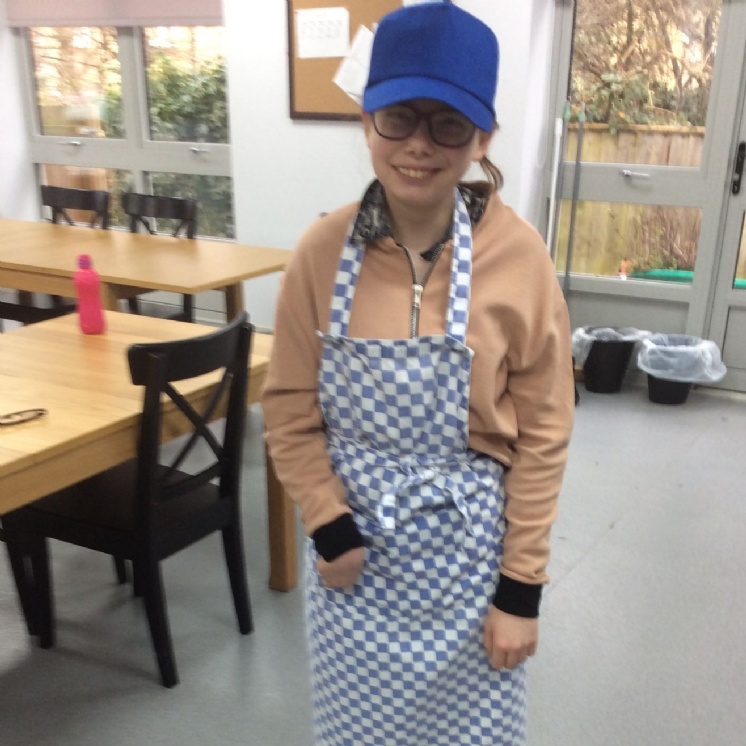 Wow! We had our first student start work experience today in the school kitchen.
She would like to go into the catering industry when she leaves so this is the perfect opportunity for her to gain valuable experience and learn new skills.
Here she is in her uniform, ready to go. Doesn't she look the part?