This term as a year 13.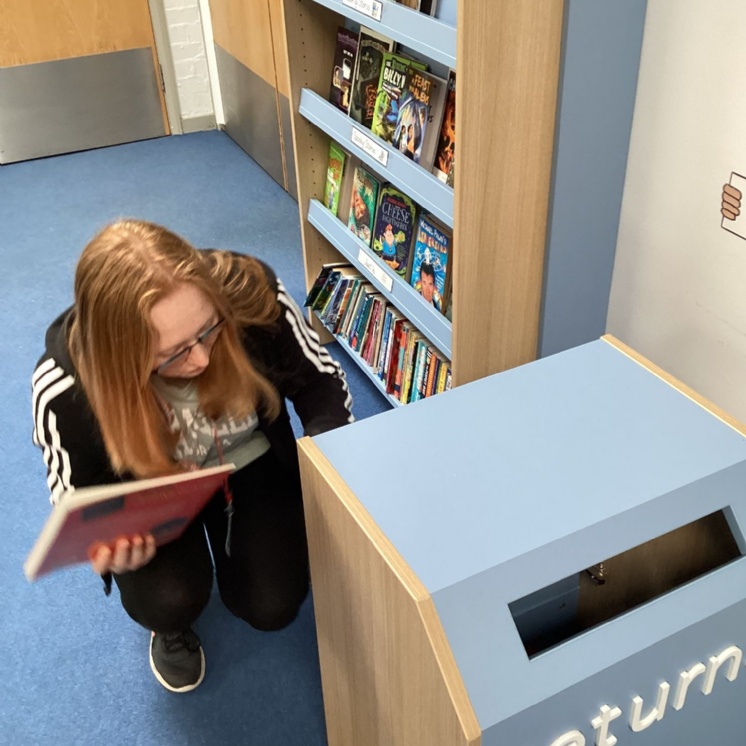 This term l enjoyed our trip to see Noughts and Crosses at the playhouse Oxford. Callum was my favourite character, the play was sad, and it made me think about how we treat others who are different.
I have also enjoyed P.E. at Wantage Leisure Centre. It is nice to meet King Alfred's Academy students and talk to them and play sport together.
I am library monitor, I have to put back books in right place, and take books to classes. I also have to sort out the books that people have borrowed.
Every morning for our daily exercise we walk for 20 minutes, which I really enjoy.
I volunteer at the British heart foundation on Saturday mornings for my Silver Duke of Edinburgh award. My job is to make sure the furniture is clean and tidy.
I am looking to achieve my DofE silver award this year.