Macmillan coffee morning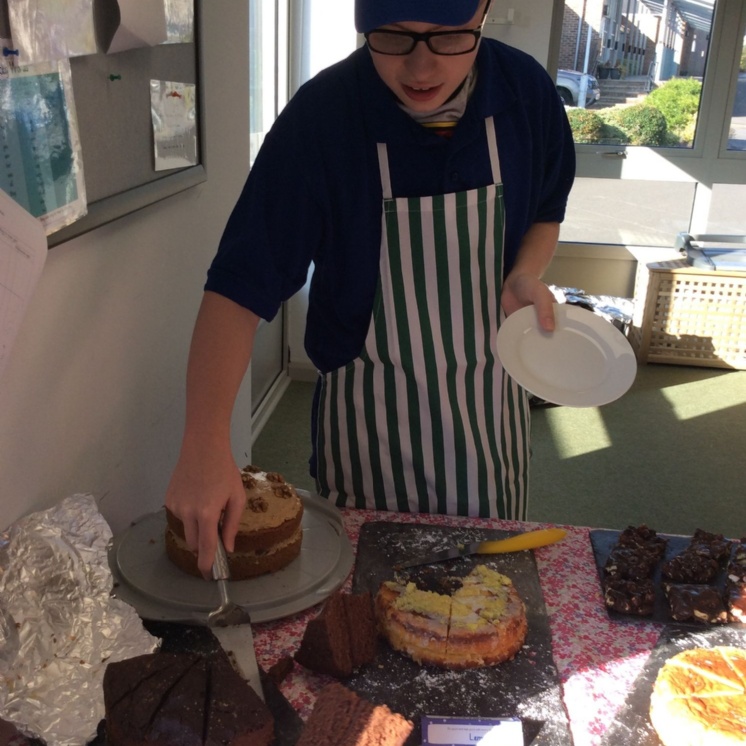 Please enter an introduction for your blog post here.
On Friday 24th September we took part in the Macmillan coffee morning. We spent a long time baking cakes, and we were very happy that members of staff donated cakes too! It was a busy morning, but we worked as team and raised an amazing £365.26!
Here is what we had to say about the morning...
'I think coffee morning went amazingly well' - Amana
'I think coffee morning was fantastic. It was nice to invite people into school again' - Charlotte
'We listened as a team and worked really well together. We all co-operated when completing our jobs' - Callum
'It was amazing to see other students from the main school come over. '- Zoe
Please find attached some of our cake recipes.
Rocky Road
Lemon Drizzle
Coffee and walnut
Chocolate
and Victoria Sponge.