Curriculum
Given the magnitude of change for our pupils in recent months, we had continued with a restorative curriculum across the school community during Term 1. We based our restorative curriculum on research done by Barry and Matthew Carpenter and the group 'Restore Our Schools' (restoreourschools.com).
During Term 2 we are transitioning back to our full curriculum. If you would require any further information please contact the school office.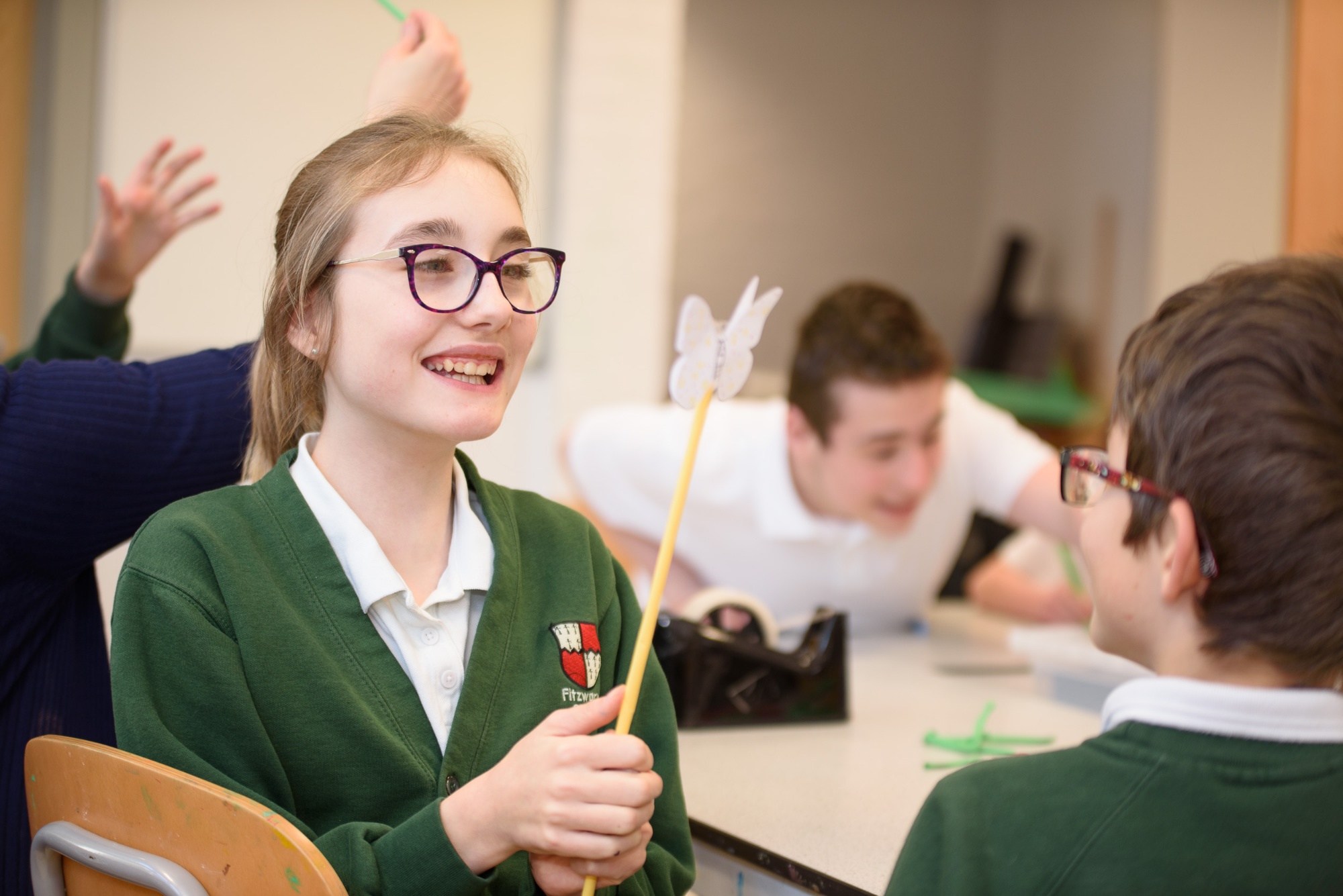 The school is committed to providing a dynamic, relevant and balanced curriculum which incorporates the spiritual, moral, social and cultural development of each pupil. This is supported by our 'Curriculum Statement'. The main element, within this document, is "to give each pupil the richest and most appropriate education, through which we aim to enhance positive attributes, minimise difficulties and encourage pupil independence".