February 2021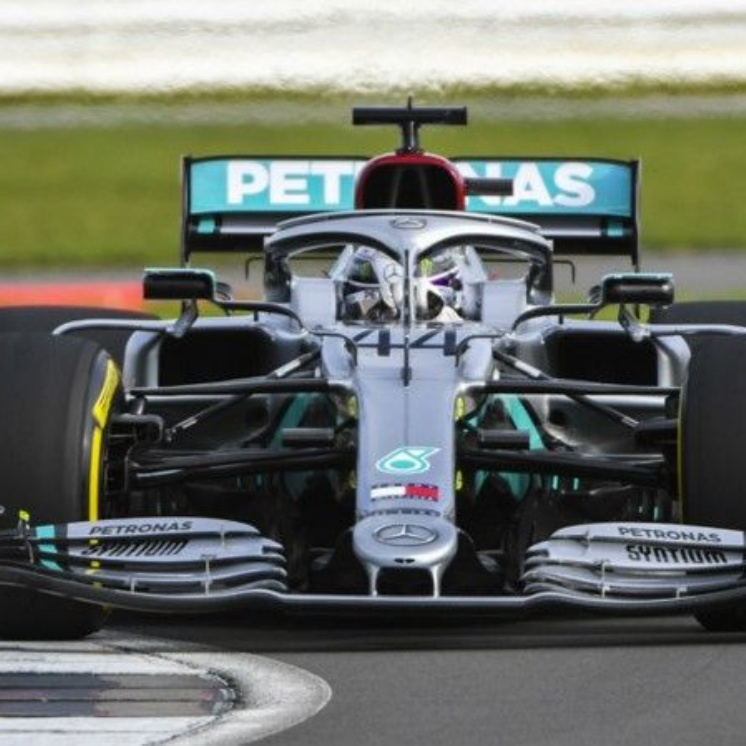 Luke's written another fantastic blog. It's nice to see that some extra learning has been taking place as a result of lockdown - being able to get Zoom up on an iPad independently is a very useful skill to have. Well done Luke!
As I knew I had a zoom meeting again this morning I made sure I was up in time because I didn't want to miss it.
I had my breakfast and managed to get my zoom call up on my iPad all on my own.
After my zoom call I sat on the floor and got started on my maths, it was all very hard to do and was all hard to get in my head. My mum is going to post some picture on the face book page to show me doing it.
After that I took Charlie bear out for a long walk three times round the block.
After we got back I got started on my reading up to the next chapter.
After reading it was then lunch time so we got our lunch on bagels crisps grapes and a yoghurt.
After lunch I entertain myself by doing more colouring and cutting out with old cardboard boxes.
Ever since lunchtime I entertain myself up to teatime by cutting out and drawing.
For tea we had sausage rolls, chips and beans, it was very nice as we hadn't had that in a very long time and the sausage rolls were ones just like the ones in Greggs cafe in town.
After tea we went out for our cold night walk ten times round, once we walked around the site 10 times around we all got back into a nice warm house and got ready for bed.
Tom is a F1 fanatic and knows just about everything there is to know about the sport. It's nice to see that he is also joining in with Zoom calls and catching up on his ASDAN work.
Today Mercedes AMG-PETRONAS F1 Team revealed the launch of their new Silver Arrow, the Mercedes-AMG F1 W12 E Performance one month from today, the 2nd of March 2021. This is the car launch I am really exited about.
Here is a picture of last season's Silver Arrow, the W11.
I participated in the maths Zoom call this morning. This module is about researching saving accounts. This afternoon we had the social call which was fun. I shared the fact that I have been doing my ASDAN work among other things.
After lunch the ASDAN work I did was scrapbook preparation. The first thing I'll do is find pictures to put in the scrapbook.
We had chicken nuggets and chips with curry sauce on top of the nuggets. It was really nice to eat.
Elise has wonderful news about her grandad getting a vaccine. I hope that she enjoyed the tour of the Student Centre, I know that the students in the sixth form worked very hard on their presentation and prospectus.
Today I had a zoom meeting with Mrs Gordon about ASDAN. After we went my Nans because my mum had to take my grandad for his covid vaccination. I did some reading at my Nans.
I When we came home, I had a cheeseburger for lunch. Then I did some vines in my room. After we did some more school work, then we finished for the day! 😄
I might be coming back to school after half term, I'm looking forward to that because I miss my friends.
I can't go shopping tomorrow morning because I have a tour around the student Centre on zoom.