January 2021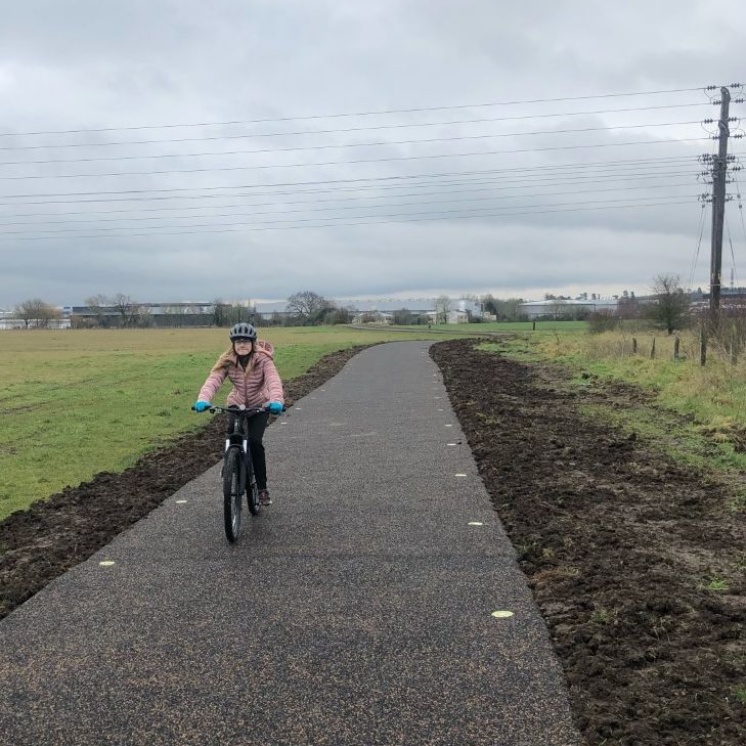 Here's a lovely piece of writing from Luke. His challenge was to include a question and question mark in his writing. Can you spot his question? I wonder what your answer would be...
This morning I had my breakfast of shreddies then washed my bowl up and took my dog Charlie outside for a drink. Do any of my friends like shreddies?
I took Charlie bear out for a long walk round the block, we went to the dog park and let him off the lead for a run round the park.
I joined the zoom meeting with my teacher and class mates to learn about my English work, it was nice to see my friends from school again.
Me and mum sat on the sofa and worked on my 20 item shopping list for my maths homework. We wrote down things we need every day for lunch and tea.
In the afternoon I played on my Xbox 360, I played Skylanders Supercharger and completed threes levels. I then had my tea and a shower before bed time.
Another wonderful blog post from someone in the Senior School. It's nice to see lots of pupils are getting outside to do some exercise. The challenge on this day was to include a simile and there is a very good example of one in this blog post.
Today, I had a maths zoom meeting with my teacher Mrs Gordon. Afterwards we had a break, and I watched more funny videos. I laughed like a Hyena at them. I then did some reading. Before lunch, we went on a bike ride, I found it a bit scary, because a big white van was behind me! My legs we're a bit tired in the evening. I had a Holly Class catch up in the afternoon, it was nice to see everyone! 😁
A final blog post from Joseph. He loves to keep fit as you will see from his blog. The challenge on this day was to include an -ly starter. I think you'll agree, he picked a brilliant one to use.
Thursday 14th January
Proudly, I did Wake up with Joe Wicks. I feel proud because it makes me healthy and fit. We read The Twits in the afternoon. Sadly, Mrs Twit didn't like the balloon stretching her.
Friday 15th January
I took part in Joe Wicks' fancy dress Friday. Joe Wicks dressed up as Buzz Lightyear from Toy Story. He went down into the squats. He danced around the room. I took Buddy for a walk over Peachcroft fields. I slipped and slide in the mud. I got covered in mud!